Warning: CoBlocks::{closure}(): Argument #1 ($post) must be passed by reference, value given in /var/www/wp-includes/class-wp-hook.php on line 312


Best Management Practices
October 26, 2022 @ 5:00 pm

-

6:30 pm

EDT

Free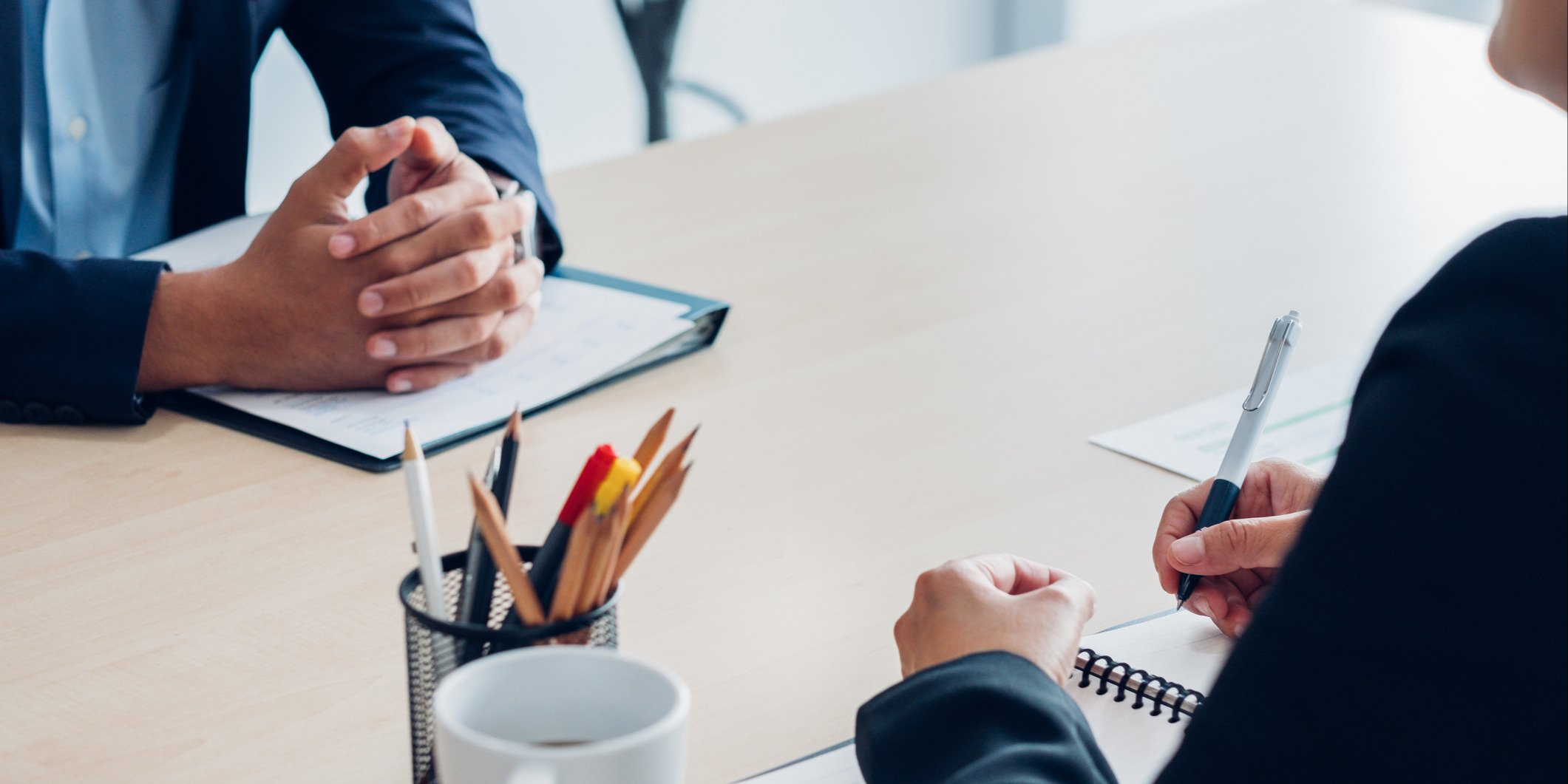 3 Management Myths That Make You Crazy & 4 Processes to Keep You Sane
If you are trying to manage and motivate employees, you may not be getting the
results you were hoping for. That is because motivation is an inside job and managing
employees is like herding cats! When you put the right systems and processes in place,
your employees are self-motivated and manage themselves. Learn the 4 processes and
systems that will keep you focused on your business and lower your management
related stress.