Warning: CoBlocks::{closure}(): Argument #1 ($post) must be passed by reference, value given in /var/www/wp-includes/class-wp-hook.php on line 312


Four Steps to Handle Difficult Customers
October 5, 2022 @ 5:00 pm

-

6:30 pm

EDT

Free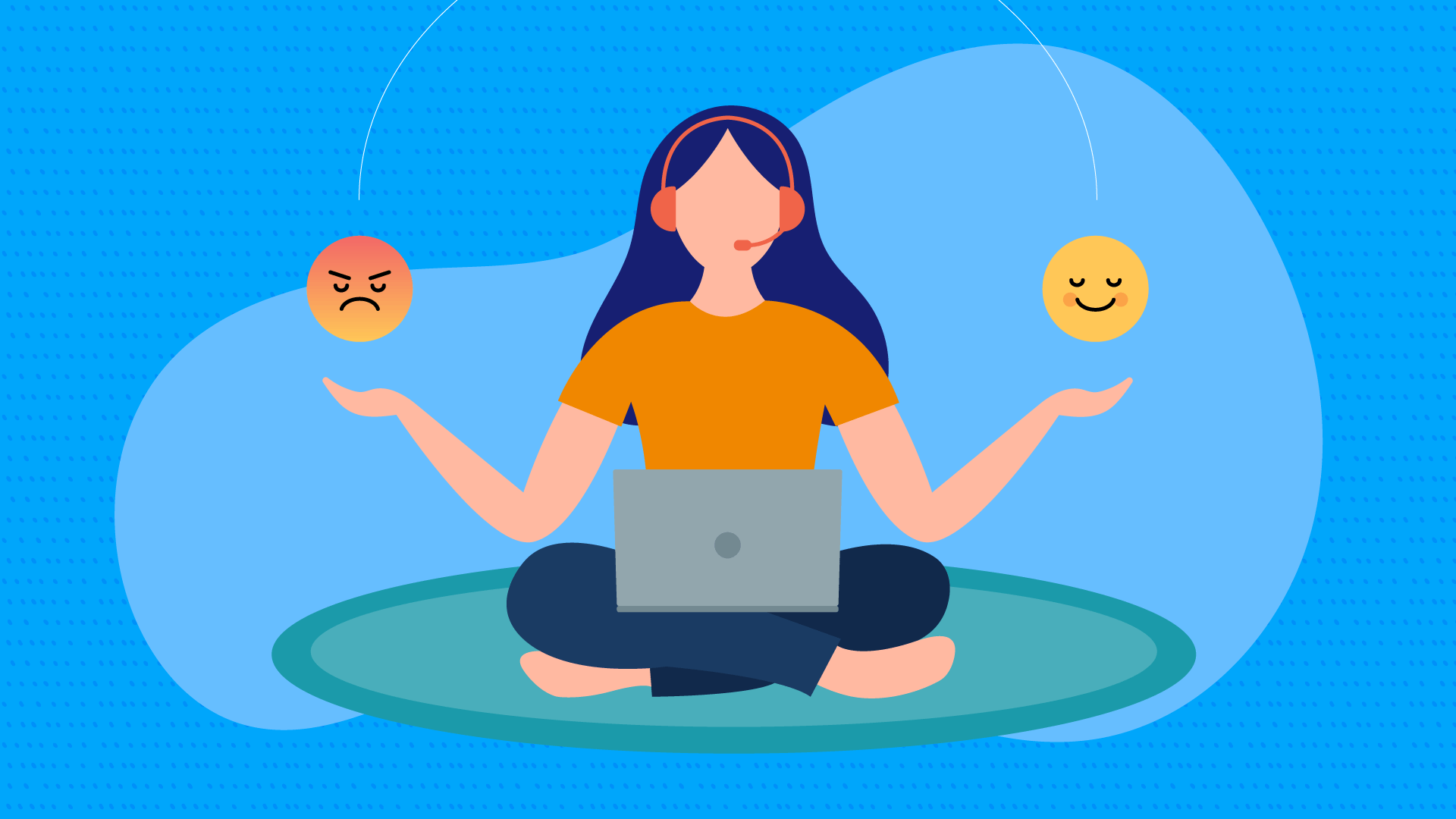 Four Steps to Handle Difficult Customers
Whether there is a question or a complaint, all customers want to feel fully heard and
fairly treated. That is even more challenging today with tight budgets, staffing issues
and a pervasive sense of entitlement. No, the customer is NOT always right, but they
are always the customer and learning these 4 steps can help you and your 
employees move from customer service to customer satisfaction.